Canoes
While the kayaks are very popular, this is how it all started -- the canoes. In our fleet we have 13 canoes in several different models including both fiberglass composite and aluminum.
ALUMINUM GRUMMAN 17

The Grumman (and our other aluminum canoes) comfortably seat 2 and are the most efficient canoes to paddle with the least amount of energy. Plenty of space for coolers or a small third person in the middle of the boat and a weight capacity of up to 850 pounds. We have seven aluminum canoes in the fleet
OLD TOWN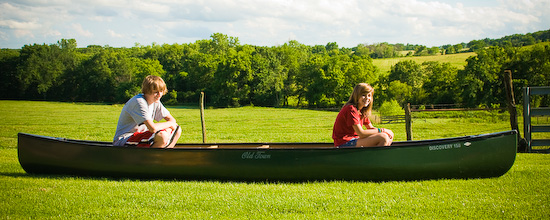 At 17 feet in length, this canoe (and the others in our fleet of similar build) is made of a 3-layer superlinear plastic composite which makes it a tough, yet lightweight canoe. Made for seating 2 paddlers, the Old Town has a maximum weight capacity of 900 pounds.
ROGUE RIVER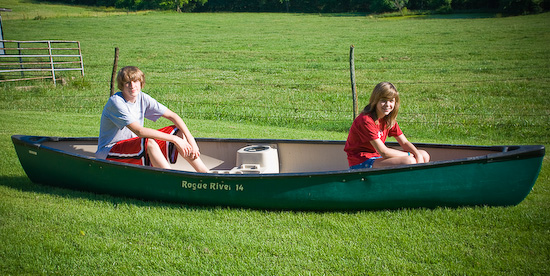 The Rogue River is a wide-body canoe made for stability and seating for 2-3 people. We have several of this model canoe in 14-16 ft lengths. They feature some amenities (built-in cup holders and small storage) this can be a very comfortable boat for a lazy paddle.