Located in the Lawrence, Perry/Lecompton and Topeka area, Up a Creek is dedicated to providing you with memorable water outings. Whether it's an afternoon or all day float or an overnight campout on a sandbar, when you paddle with Up a Creek "If you have a bad time, It's your own fault!"
Posted by Kayoda on Wed, 08/21/2013 - 12:16am
With the cancellation of the naughty pirate float we decided to make the best of it and hit the water any way. It was a beautiful day to be on Mother Kaw and a first for all of us in our small flotilla. We went from Perry to Lawrence and did not paddle our kayaks more than 300 yards the whole way! You have to love a 9000 cfs flow rate! 
Puppy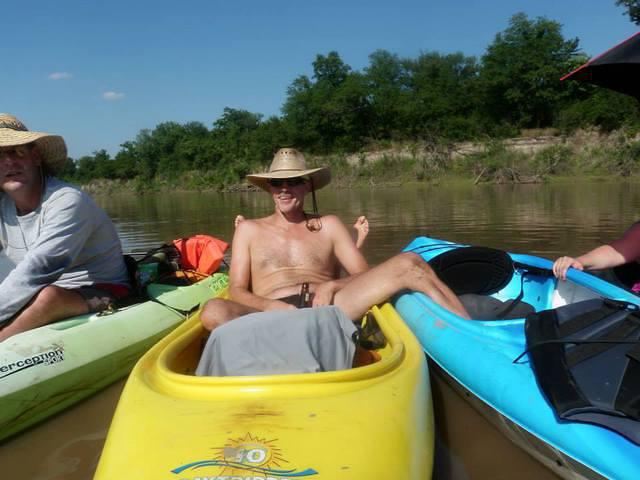 Posted by Kayoda on Wed, 08/21/2013 - 12:12am
Why we go out and paddle! This weekends float was cancelled due to high water levels on the Kansas river. 15,000 cfs (cubic feet per second) is UAC's cut off for putting groups of paddlers on the water. It was 19,600 cfs on Saturday. After canceling we had a small group of experienced paddlers that wanted to go out regardless and we couldn't blame them because we wanted to go out also! There were some first for us this weekend. Our first time to the other side of the railroad bridge tunnel and my first time to paddle a tree! Sorry to all the paddlers that couldn't be with us this weekend and we hope to see you all back out soon!
Puppy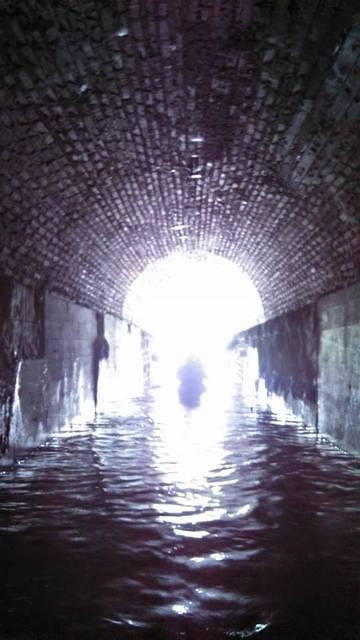 Posted by Kayoda on Wed, 08/21/2013 - 12:08am
Our Jay's day float had a pretty unusual start for a UAC float. The high temp for the day was 80 degrees and a 50 year old paddler showing up in sponge bob square underwear (being worn on a dare). Once we got through those 2 initial shockers we were on our way to another fine day of floating on the Kaw. We even meet and made some new paddling friends on the way down the river!
Posted by Kayoda on Fri, 07/26/2013 - 1:05am
When UAC set up and named our floats in early January we could have not named this float any more true to its name Thunder Moon. With a 54% chance of storms for the night Uncle Ron and I pushed ahead and decided to paddle. We are so glad that we did! The evening started with rain and thunder announcing its self to us as we pushed off from Jay's. 2 miles into the float the rain started to let up and the sky began to brighten up to the northwest. From that point on Mother Nature gave us one heck of a show for our not giving up on her. A sunset that lightened up the sky to an array of soft hues to brilliant colors and a full moon that slipped through the clouds and beamed down on us and our campfire. A truly humbling experience! So UAC sends out a huge thank you to some very adventurous paddlers and Mother Nature for letting us participate in another spectacular full moon float! Puppy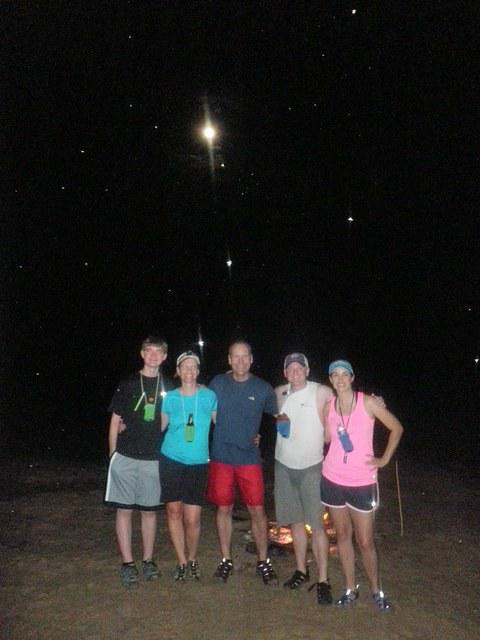 Posted by Kayoda on Mon, 07/15/2013 - 11:50pm
We've all heard of the story of "The Tortoise and The Hare" and how the slow and easy wins against the fast furious. The White Out float this weekend could have been a fable called "The Tortoise and The Tortoise!" There were two groups out on the White Out float this weekend. The Shultz and The Cessna's. Both groups with the same number of paddlers, canoes tied together with bungee cords and adequate "hydration" set off on this epic tale of a 6.5 mile float and only time on their hands. Which party would be the last to cross the finish line at a time of 8 hrs 54 min's…The Cessna's! The Shultz gave it a fine try at 6 hrs and 45 min's but it wasn't enough for the methodical molasses's floating style of the Cessna's. UAC congratulates both for a true "Float" down Mother Kaw and hopes to see them both back soon!!! Puppy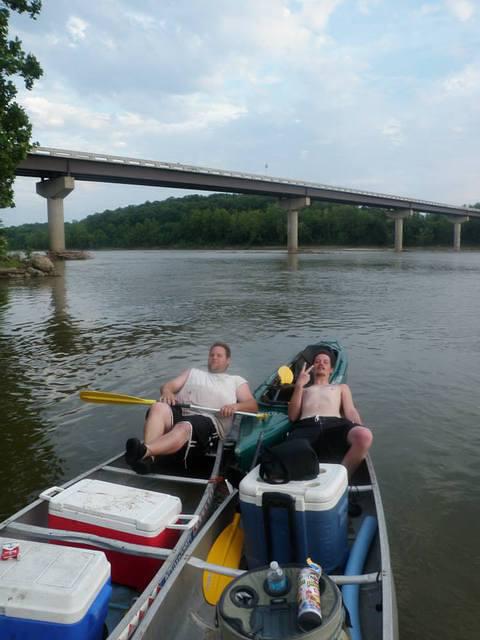 Posted by Kayoda on Mon, 07/15/2013 - 11:47pm
At UAC we love our groupies! The Lied production staff from KU returned for their 4th annual float trip! Erika (we miss you!!!) the float organizer for this group of miscreants turned over the proverbial torch to Andy this year. Andy and Bruce the Land Shark did a decent job of organizing and getting this band of students down the river. I even got back on the water this year for their annual excursion. So glad I didn't miss a great day, group and paddle on Mother Kaw! See ya next year!!!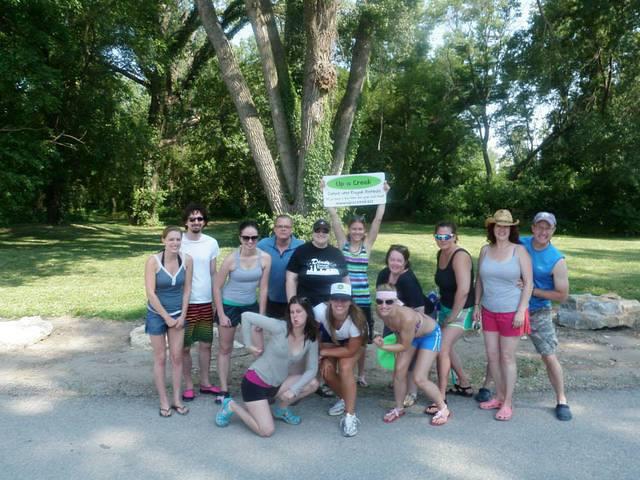 Posted by Kayoda on Mon, 07/15/2013 - 11:43pm
 Mother Nature canceled the first Whiskey Run Float in June with an impressive 18000 cfs flow rate but these paddlers came back with a vengeance in July to show her that they weren't going to be denied again. All the UAC has to say is what a day, group and float!!!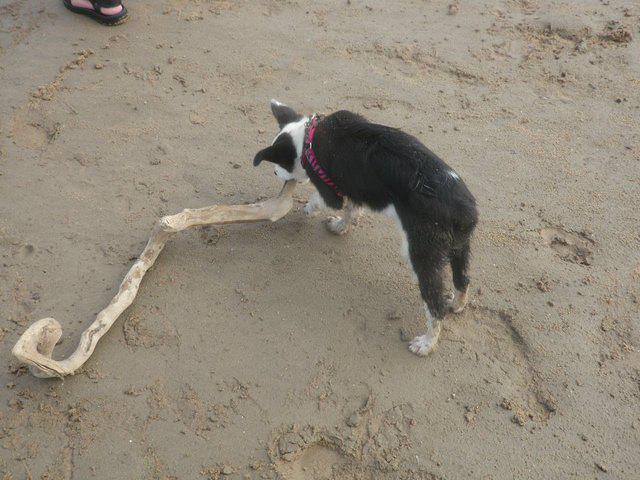 Posted by Kayoda on Mon, 07/15/2013 - 11:33pm
July 4th was such an easy pleasy day to be on the water. Satish brought out a group of paddlers that put the word "float" to the test. They really took there time on Mother Kaw recording the longest float yet of the season yet just over 8 hours. Great job Satish, looking forward to seeing you back soon!
Posted by Kayoda on Sun, 06/30/2013 - 10:38am
The Kansas Department of Aging wanted to celebrate getting their work done and Addie wanted to celebrate her birthday (Happy 21st Addie) and there was no better way to spend a day of celebration than on Mother Kaw! With 85 degree temps, partly cloudy skies and a fantastic flow rate we floated our way onto another great day on the Kansas River!
Posted by Kayoda on Mon, 06/24/2013 - 11:07pm
What does a super moon and a strawberry moon = a "super sweet moon light float"!!! Add the solstice moon, a group of paddlers, a birthday girl (happy birthday Rosemary) and some UAC mojo and you're just bound to have a great time! This was our first full moon float of 2013 and what a way to kick this series of night floats off for us. Thanks to everyone that joined and made the night one to remember. We only have 2 more full moon floats left this season so check our calendar at www.upacreek.biz and join us if you can! Puppy